THE ANIMAL LOVERS GUIDE TO FLORIDA
By Isafari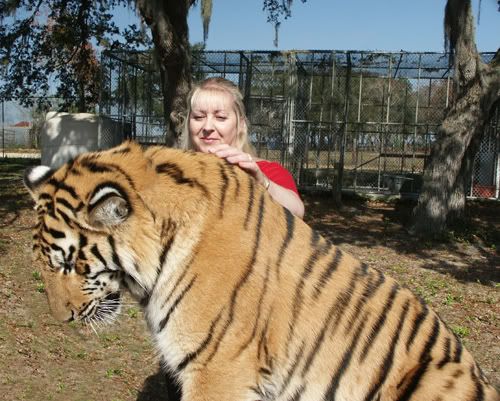 If you're anything like me, you simply adore and respect all animals. I have put together a guide to help you choose your animal adventures while in Florida. You'll find anything from free activities to expensive tours….even what local wildlife to look out for on your travels.
Welcome to the Animal Guide to Florida!

Note: The following information was accurate at the time of posting, but can change without notice. Please be sure to confirm all rates and details directly with the companies in question before planning your trip.