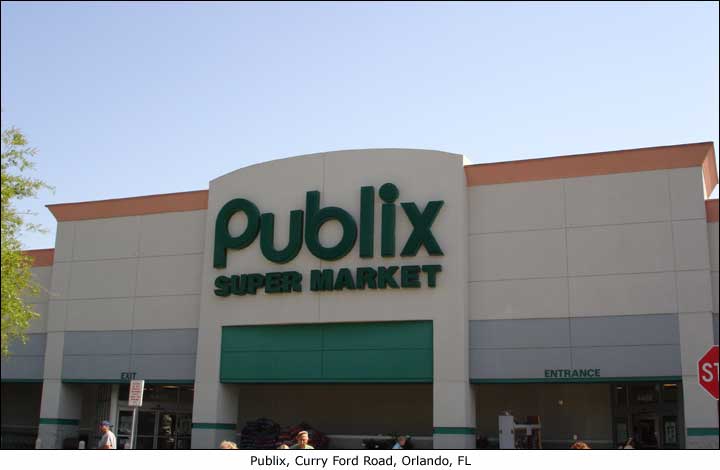 Publix Super Markets is the largest and fastest-growing employee-owned supermarket chain in the United States. Each store provides specific products and services in its grocery, deli, bakery, produce, floral, meat and seafood departments. Some stores have cafés, sushi bars, pharmacy departments, and photo developing areas.
To find the closest Publix to you, just pop in the area code or street name of where you are staying and store finder will do the rest.
Let the Publix Bakery create a beautiful custom decorated cake for your next special occasion! They offer a wide variety of cake sizes, choices, and varieties. Use the online Cake Planner to browse cake selections and to plan your cake order details
Getting married? As the centerpiece of your first celebration as a wedded couple, your wedding cake should be gorgeous. Talk to the experienced decorators, who can create your dream cake and advise you on size and style, too. The Publix Bakery is known for superior quality. And nowhere is this more evident than in the Publix Bakery customized cakes. Experienced and talented cake designers will work with you to help create the perfect cake for your special occasion. 
To make sure that your cake is just as you hoped for, be sure to place your order about four weeks before your event; that way, there is plenty of time to order your favorite ornament and create the cake of your dreams.