·         Plan to arrive at the Park around 15 minutes before scheduled opening. You'll be allowed through the turnstiles to in front of the Mickey Floral, where you can watch the Park Opening Ceremony.
·         Make use of the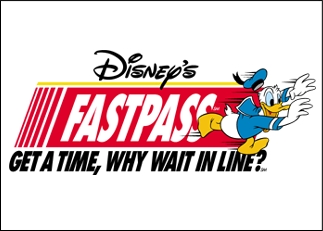 system, which will help save you time waiting in line. Get a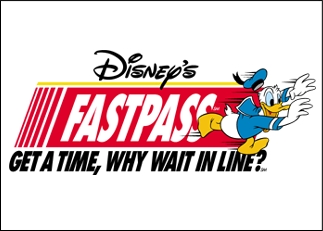 for one of the more popular attractions, and visit a nearby attraction that has a shorter wait, whilst you await your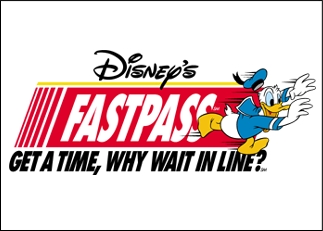 time.
·         If you want to ride the most popular rides, such as Big Thunder Mountain Railroad and Splash Mountain, head to them as soon as you arrive at the Park, as queues can quickly build up.
·         If you have young children, visit Fantasyland first, as it fills up quickly and lines get long from mid-morning onwards.
·         If it starts to rain heavily, many people will leave the park, leaving short lines at the attractions. Either visit undercover attractions, or buy a rain poncho from one of the shops.
·         The busiest times for meals are 11am – 2pm, and 5pm – 7pm try to eat outside of these times if you want to avoid large queues at the counter service places and restaurants.
·         Check out the Tip Board at the top of Main Street for current attraction wait times.
·         If the weather gets too hot, visit the indoor attractions where you can cool off in the air-conditioning.
·         If your children are likely to play in the play fountains, make sure you take swimwear or a spare change of clothes.
·         Take a spare pair of socks if you plan going on Splash Mountain.
·         Shops are busiest towards the end of the day and quietest in mornings and afternoons.
·         Make use of the free package delivery service. If you make any purchases in the parks. Your shopping will be sent to the park exit or back to your Disney Resort hotel.
·         For a change from the monorail, catch the ferry boat to and from the Transportation and Ticket Centre.
·         The shops on Main Street, U.S.A. usually stay open up to an hour after official park closing time.
·         Fantasyland and Toontown Fair are normally quieter in the evening when a lot of children have left.
·         Attractions should be quieter with less wait time during parades.
·         If you want a break from the Magic Kingdom, visit one of the Resorts on the monorail. You could have afternoon tea at the Grand Floridian, rent a boat at the Contemporary, or relax on the beach at the Polynesian.
·         There is no alcohol served in the Park.
·         The restrooms next to Crystal Palace and near the Mad Tea Party are quietest.