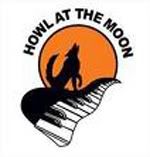 ATTRACTION:
Howl At The Moon.
WHERE:
  8815 International Drive, Orlando, FL 32819

AGE RESTRICTIONS:
 21+
PRICE:
 $5 or $10, dependant on time of day.
ADDITIONAL INFORMATION:
Phone
407-354-5999 
Dress code : Jeans & T/Shirt. Full bar.

 
Sun-Thu
Friday
Saturday

7:00pm – 2:00am
5:00pm – 2:00am
6:00pm – 2:00am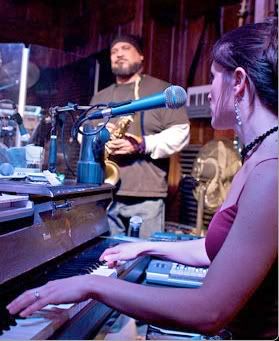 Howl at the Moon's piano players take the stage two at a time. The entertainers play for one hour and then yield the stage to two new players. At the changeover, all four piano players stay on stage for what is known as a "four-way." The four-way occurs at the end of each hour and lasts for two to three songs. This hourly encore allows the piano players to incorporate additional instruments (drums, guitar, and saxophone) into the performance. 
Additionally, during every hour the Howl at the Moon entertainers engage in "Showtime." During this act, all Howl service employees join in and lead the audience through a choreographed routine to animated versions of popular tunes that include nostalgic TV shows and commercial jingles. The audience participation approaches 100% during Showtime and is enhanced by the high energy level of the live music.
Howl at the Moon is a total entertainment experience where the piano players and staff do not only entertain the guests; the guests become part of the show. The customers tend to be a diverse group comprised of guests of all ages. Howl at the Moon is a hot spot for birthdays, anniversaries, and other celebrations.