BEETLEJUICE'S GRAVEYARD REVIEW
Location: San Francisco
Universal Express: Yes
Age range:  All ages but parental guidance advised. The latest incarnation of this show has ratcheted up the raunchiness considerably. Much of the sexual innuendo will  go over the heads of little ones, but parents should be advised nonetheless.
Additional Information: Show takes place in an open-air amphitheater.
Beetlejuice cranks up Dracula, Wolfman, Frankenstein and Bride of Frankenstein for a 20minute Mega-Monster Rock Show. This is perhaps one of Universal's best kept secrets. If you are a fan of classic horror movies and rock music, do not miss this show. Beetlejuice takes charge as four classic Universal monsters are transformed into rock stars!
 ANIMAL ACTORS ON LOCATION
Location: Woody Woodpecker's Kidzone
Universal Express: Yes
Age range: Adults, Teens, Pre-Teens and Children
Additional Information: This is an open air, under cover amphitheater, and is a good attraction to hit when you need a break.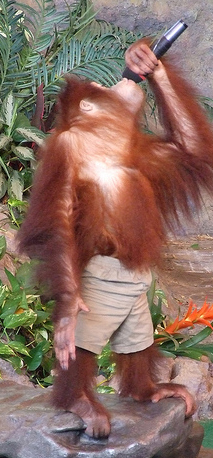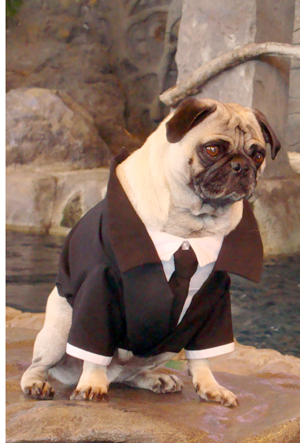 FEAR FACTOR LIVE
Location: Located in a specially built amphitheatre located between the San Francisco and World Expo areas of Universal Studios
Universal Express: Yes
Age range:  Adults, Teens & Pre-Teens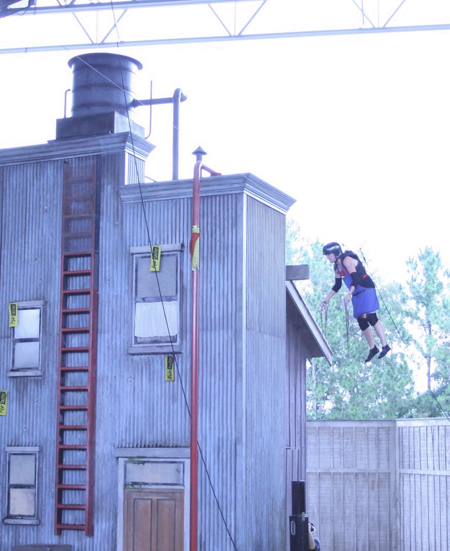 A DAY IN THE PARK WITH BARNEY
Location:
Woody Woodpecker's Kidzone
Additional Information:
Barney's Backyard is where little kids get their revenge. Whereas many rides in the park bar younger children on the basis of height, here there are activities that are off limits to those over 48 inches or even 36 inches. Kids will love it.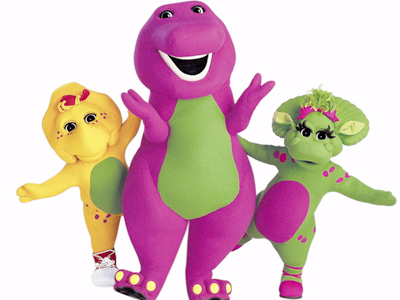 HORROR MAKE-UP SHOW
This is a 25 minute long, indoor stage show.
Age range:
Adults, Teens – Universal rates it PG-13
Additional Information: Before the show, check out authentic props, set pieces, and behind-the-scenes video from Universal's film Van Helsing.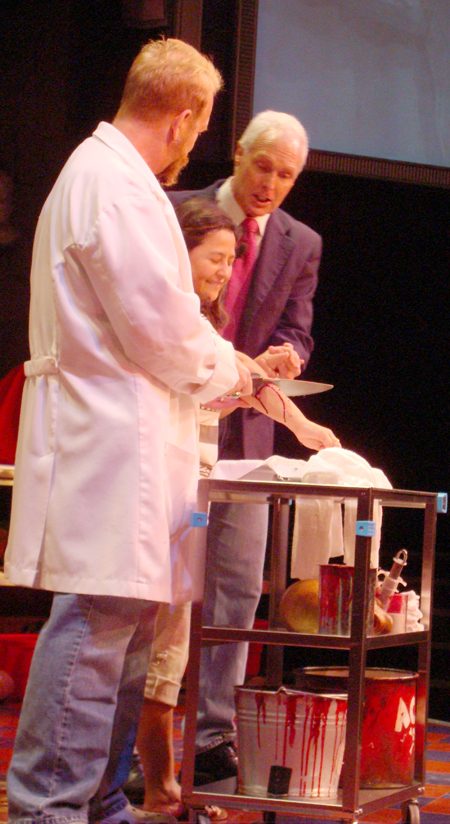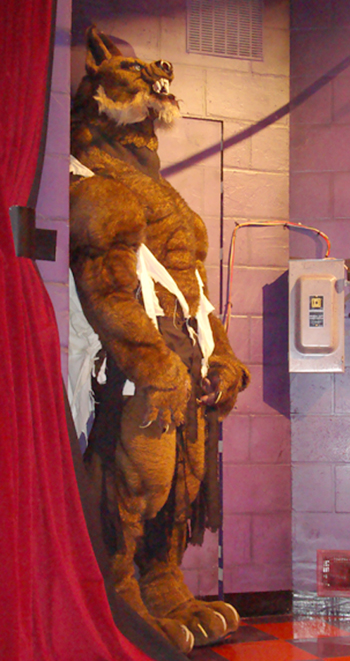 Additional Information:
This is an outdoor stage show
Get the party started on Delancey Street with famed Blues Brothers, Jake and Elwood. This show combines music, dance and comedy.