ATTRACTION: Lowry Park Zoo.
WHERE: 1101 West Sligh Avenue, Tampa, FL. 33604-5958.
AGE RESTRICTIONS: None.
PRICE: $20.95 for adults, $18.95 ages 60 and up, $15.95 children ages 3—11. Under 3 year olds are admitted free.
ADDITIONAL INFORMATION: Open 9.30am until 5pm seven days a week. Closed Thanksgiving and Christmas Day.
Free parking. No outside food or beverages may be taken into the Zoo. You may however, receive a hand stamp for re-entry and picnic at one of the surrounding park areas. There are also a few fairground rides for the kids and they can even ride a pony or camel!
Wheelchair & Stroller Rental:
Tampa's Lowry Park Zoo offers the rental of wheelchairs, electric scooters, and strollers on a first come, first served basis. Due to the popularity of the rentals, they are unable to guarantee availability and/or reserve equipment. A photo ID, and $5.00 (refundable) deposit is required to rent a wheelchair, scooter, or stroller.
Manual Wheelchair:$7.49
Electric Scooter:$12.00 for 3 hours -or- $20.00 for the day
Strollers:$7.49 (single) / $9.63 (double)
Tampa's Lowry Park Zoo houses over 2,000 animals in natural habitats which is sectioned into eight areas. Most of the animals can be seen in these sections….but not all! 
 Asian Gardens 
 Clouded leopards, tigers and bears. Get up close to the many rare and endangered animals in the Asian Gardens. See the tiger frolic in the water. Take a look at the tapirs– among the most primitive herbivores. Laugh as the Sloth Bears play. Look at a leopard and all her spots.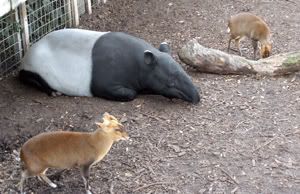 Wallaroo Station
Designed especially for families, this interactive area has tons of things to see and to do. It's an Australian adventure with Palm cockatoos, kookaburra, goats, wallabies and kangaroos! Kids play in "The Billabong" water play area, pet the goats, see the roos, and ride on a pony. For 25cents, feed the llamas…machines readily available which hold the pellets.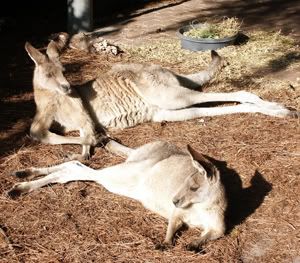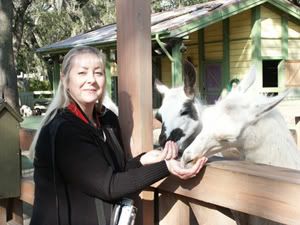 Ituri Forest 
See some of the finest natural wildlife at close hand– elephants, zebras, warthogs, various antelope, crowned cranes, cheetahs, pygmy hippos and more!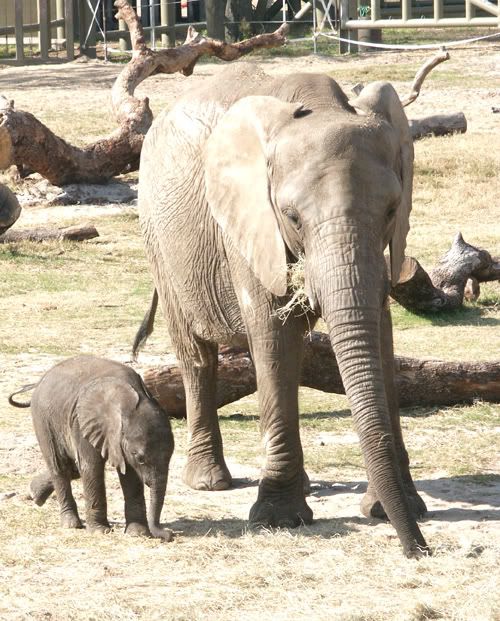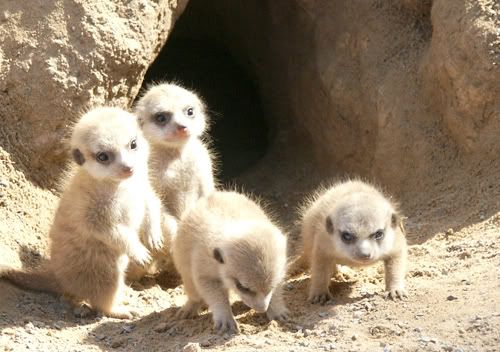 Free Flight Aviaries
Enter a sub-tropic rain forest in the zoo! Admire feathered friends as they explore their free-flight habitat. You'll see nature's colours in all their glory. Red-legged Honeycreeper, the Purple Swamp hen, the Toucan and the Blue Bellied Roller. Enjoy the peaceful waterfalls and river that runs though this area and watch exotic and endangered birds gracefully soar overhead. This habitat alone is home to more than 50 bird species. Or, feed the birds in the Lorikeet Landing. Filled with these brightly coloured birds, they will actually land on you as you feed them special nectar.
Florida Boarwalk
Stroll along the boardwalk and see the many animals whose native habitat is Florida. From land, sea and sky, you'll be amazed at all the wonderful creatures that make Florida home. Don't miss the two interactive areas in the boardwalk—The Harrell Discovery Center and Stingray Bay where you can feed and touch Florida's stingrays.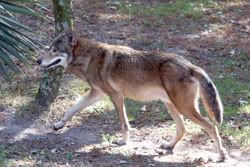 Florida Manatee and Aquatic Center
With compelling view from both above and below the water see up close Florida's beloved manatee. You also have the ability to see into the hospital area and talk with keepers about what they are doing to help protect and save these gentle creatures
Primate World
Swing into to Primate World where monkey business is a daily occurrence. The majority of these primates are endangered in the world. As you visit each one, learn about where they are from and what you might be able to do to help.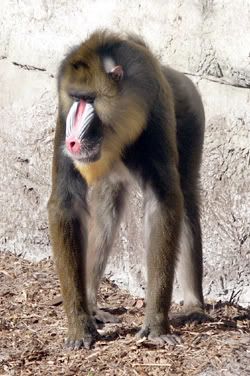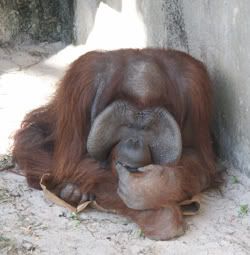 Birds of Prey
The birds of prey make amazing debuts in the daily "Spirits of the Sky" show. The show is fifteen minutes long and you will get to meet Cyruss, the bald eagle. Experience first hand the low level flight of a Harris hawk as it
buzzes over your head, or the hopping gallop of a vulture as it comes out to greet you. Learn why these birds are so important to use and what we need to do to help them survive. It is a fun and entertaining look at birds of prey.