DISNEY DINING PLAN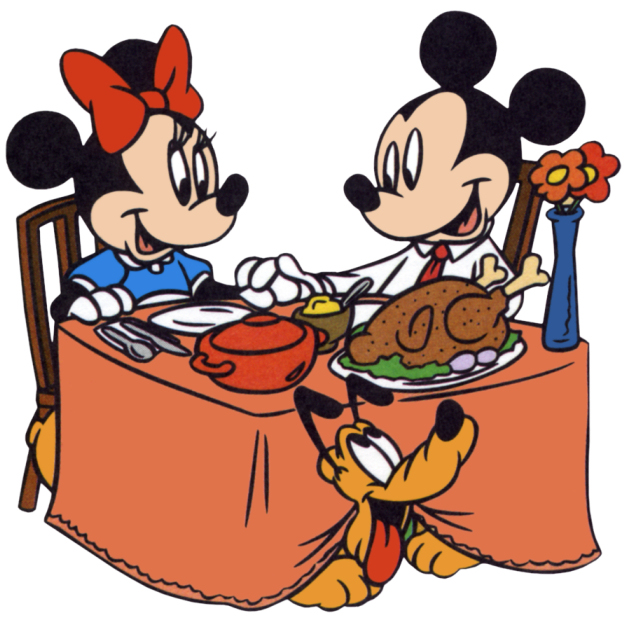 With Disney Dining Plans, you can relax and make the most of the magic, knowing many of your meals are paid for in advance – along with the flexibility to select when, where and what you want to eat. And with three different plans to choose from, there's something to suit every taste and budget. Choose snacks, Quick (Counter) Service Meals and Table Service Meals at over 100 selected restaurants throughout the Walt Disney World Resort, including some restaurants that feature Disney Character Dining! From contemporary to casual, elegant to enchanting, you'll find a great meal that fits your style and schedule.
Fantastic benefits…
A convenient and flexible way for you to budget meals during your Walt Disney World holiday

Enjoy the choice of over 100 participating restaurants in the Disney Parks and Hotels and throughout the whole of Walt Disney World

With no need to carry cash

PLUS with the Quick (Counter) Service meal you save 20% and with the Disney Deluxe dining Plan you save 40%
Here's how it works:
Present your Key to the World card, which electronically includes your family's allocated meals, to your server prior to ordering and then…bon appetite!

Track your meals with the easy-to-read receipt your server will provide.

Enjoy the flexibility of redeeming your meals in any order or in any amount throughout your package stay.

Many Disney table-service restaurants are quite popular and book quickly. Please make dining reservations from home up to 180 days in advance by calling 0870 24 24 900.
Choose the best dining package for you!
Quick Service Dining Plan
Adults (Ages 10+) : $31.99 per day      UK £19.99
Children: (Ages 3-9): $ 9.99 per day     UK £6.99
Disney Dining Plan
Adults (Ages 10+) : $41.99 per day (regular season)      UK £26.99
Children: (Ages 3-9): $11.99 per day (regular season)     UK £9.99
Disney Deluxe Dining Plan
Adults (Ages 10+) : $71.99 per day      UK £46.99
Children: (Ages 3-9): $20.99 per day     UK £14.99